What Do You Know About
BENEFICIAL BACTERIA
Beneficial bacteria play an important role in the health of living organisms, and without them, there would be a danger to the animal or bird.
It helps the body get rid of toxins accumulated in the liver, Acts as an anti-toxin, plays an important role in maintaining the level of gastric acidity balance by regulating digestion.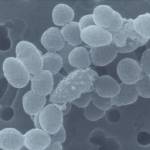 Ruminococcus Flavefaciens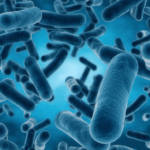 Lactobacillus
Lactococcuse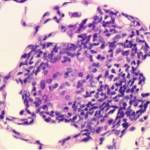 Propionibacterium acnes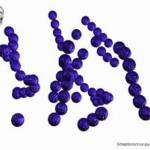 Streptococcus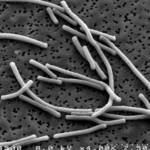 Bulgaricus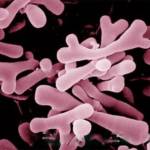 Bifidobacterium
Need Animal Healthy Advice? We Offer Professional Assistance Only!
Contact us for more information about our services.